Do you like Tårnby Park Studio and its activities? You have the opportunity to support us.
WRITE:
Write a short comment to info@taarnbyparkstudio.dk why you like Tårnby Park Studio.
DONATE
You can also donate money to TPS.
It will only be used for TPS activities (materials or fees). You will get a receipt for your donation, and also a report on what your money was used for. You can also specify a purpose: Material or fees.
Our mobile pay box number is 9426MU.
Thank you very much!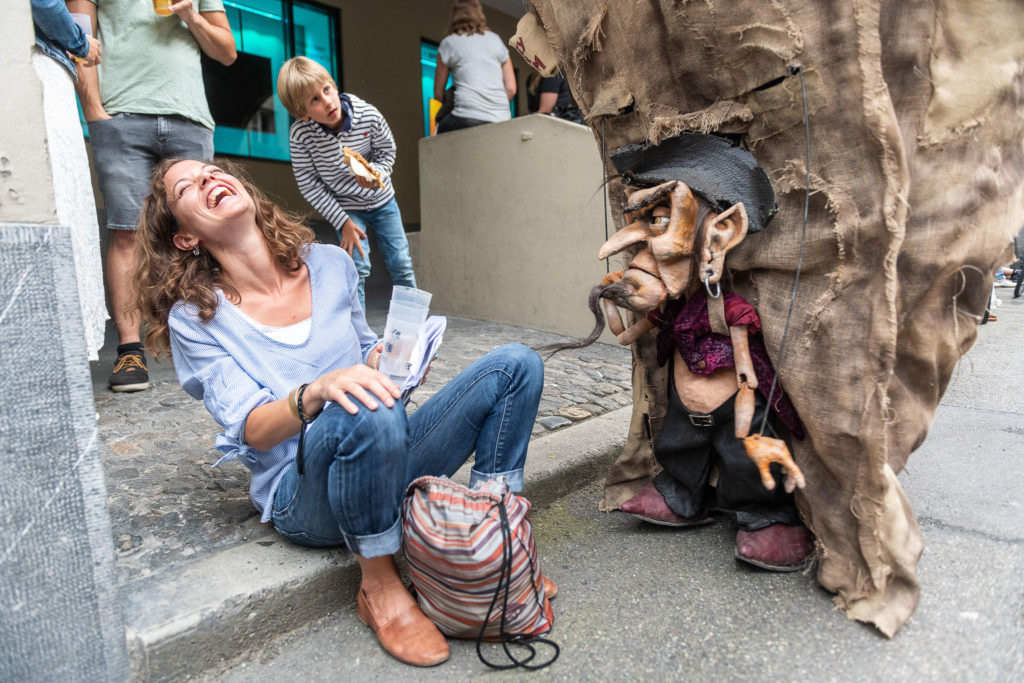 Photo: Max Morris-Doherty