MEMBERSHIP: We are looking for members that want to inspire us with their best ideas and critical view about how to make Tårnby Park Studios activities better and meaningful for even more people. Are you a neighbor? Are you curious? Come, be part. Do you love experimental performance practices exploring new paths? You are welcome. Are you a non-expert? Perfect, join us. You get free access to all activities, cheap tickets for your friends, and the opportunity to make an impact.
Membership prices: 200 DKK per year – good price – 500 DKK per year – super price – 1000 and more – crazy thanks price!
Pay to mobile pay box 9426MU and send us a message.
WRITE:
Write a short comment to info@taarnbyparkstudio.org why you like Tårnby Park Studio.
DONATE:
You can also donate money to TPS.
It will only be used for TPS activities (materials or fees). You will get a receipt for your donation, and also a report on what your money was used for. You can also specify a purpose: Material or fees.
Our mobile pay box number is 9426MU.
Thank you very much!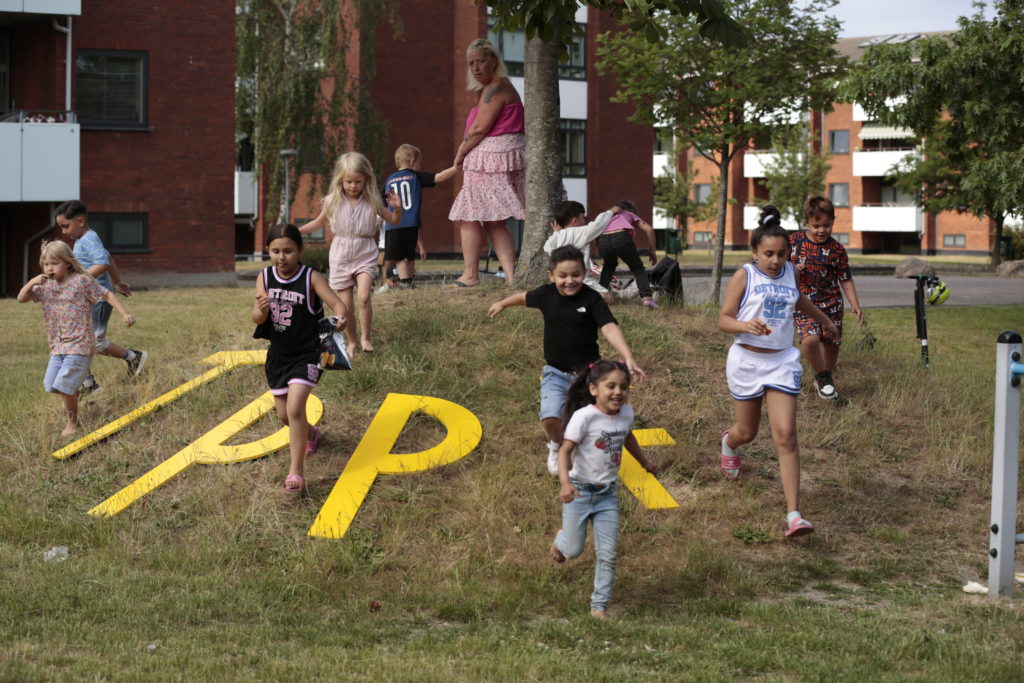 Photo: Max Morris-Doherty