PERFORMANCE AND SOUP
A december program at Tårnby Park Studio.
EACH MONDAY BEFORE CHRISTMAS
17.00 – 17.45 Childrens Cinema / Performance 1
17.45 Soup for everyone
18.30 Performance 2
FOR ONLY 20DKK per adult. Kids get in for free!
Supported by the Danish Arts Counsel, Vester Vov Vov and the Danish Film Institute
Production Team: Fran De Pian, Delia Keller, Andreas Liebmann
When it's cold outside, we need warmth. We need to gather. We need artistic enrichment. Tårnby Park Studio presents high quality movies for the small ones and a good range of independent performance artists and newcomers that are connected to us in friendship. Winter comes? We answer with performance and soup! Come and enjoy the work of Boys* in Sync, Sophie Grodin & Max Morris-Doherty, Snorre Hansen, Boaz Barkan & Andreas Liebmann, Tanya Montan Rydell, Sara Hamming og Franco De Pian. Our kids-cinema program "Børnebif" – in collaboration with VesterVoVo – contains precious movies specially kids (precise program to come). For the first time ever, our new performance club for non-professionals – Fremtidsklubben – shares its work with an audience.
Do you have kids? Come with the whole family. While you see an artistic proposal from independent performance artists, your kids watch a movie in the space aside. Side note: The movie program is for 4-6 years old kids, but we say: Also older kids will have their fun. On the three first mondays in December, Tårnby Park Studio offers again, what it best can provide: Shared time, sociality and performances.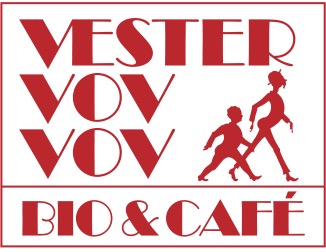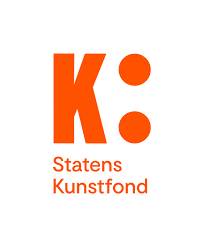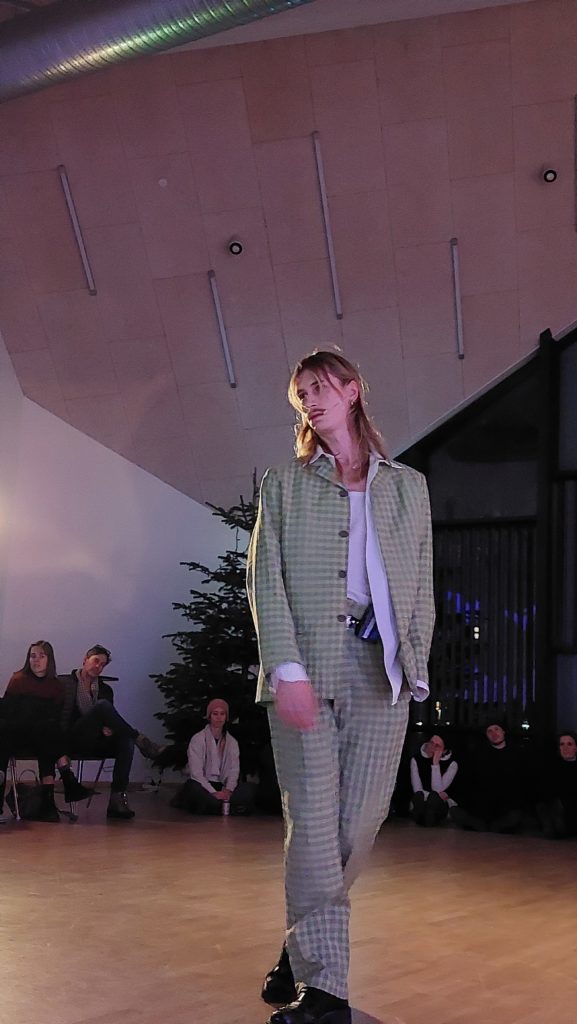 "Post swirl", Snorre Hansen, Photo Fran De Pian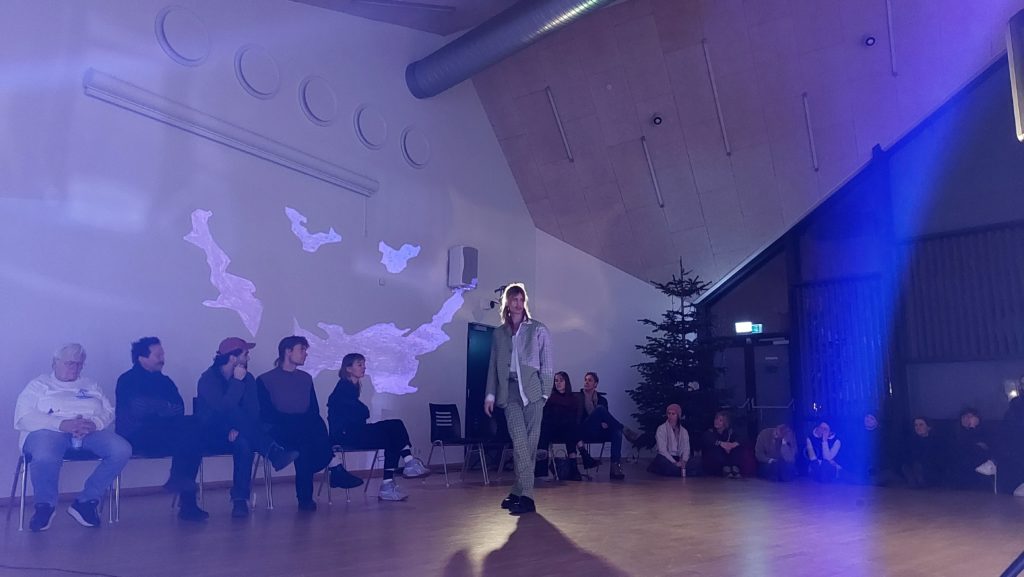 "Fremtidsklubben presenterer", Photo by TPS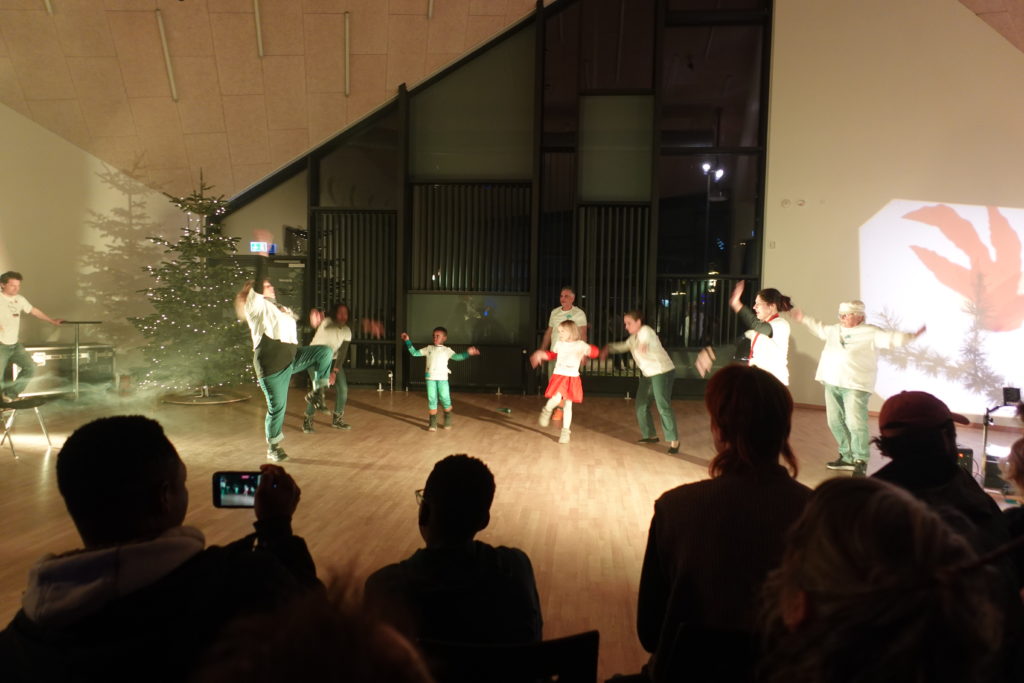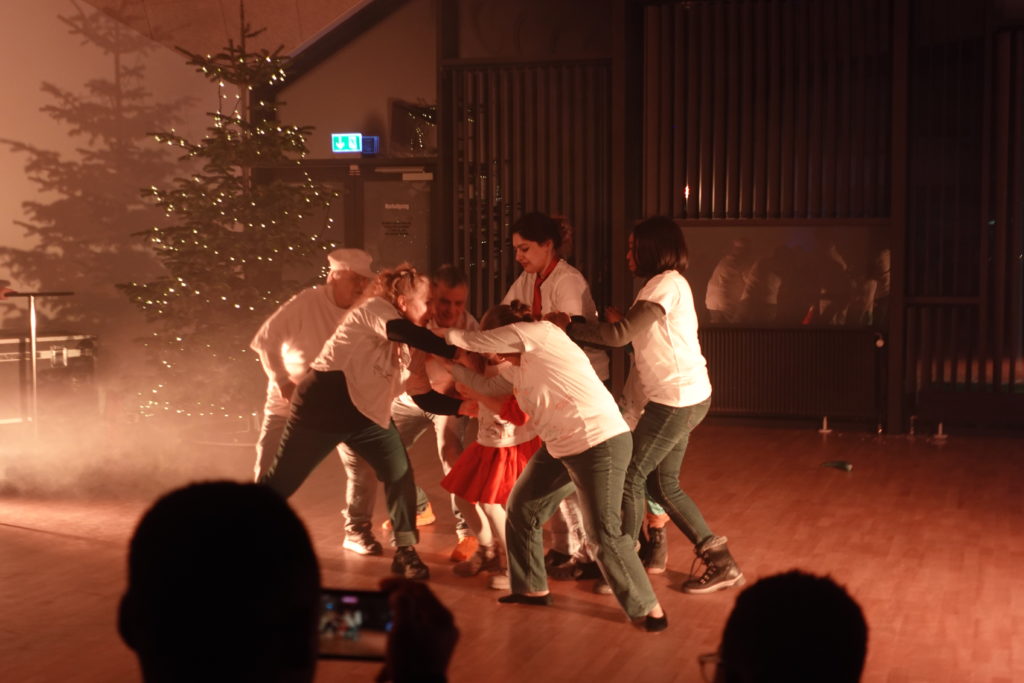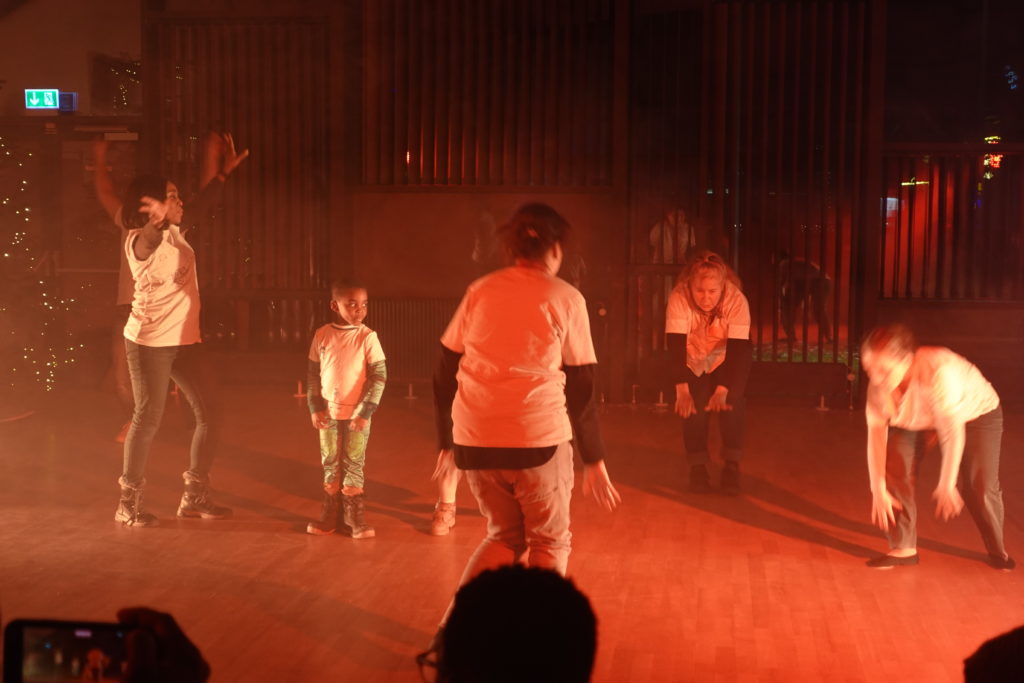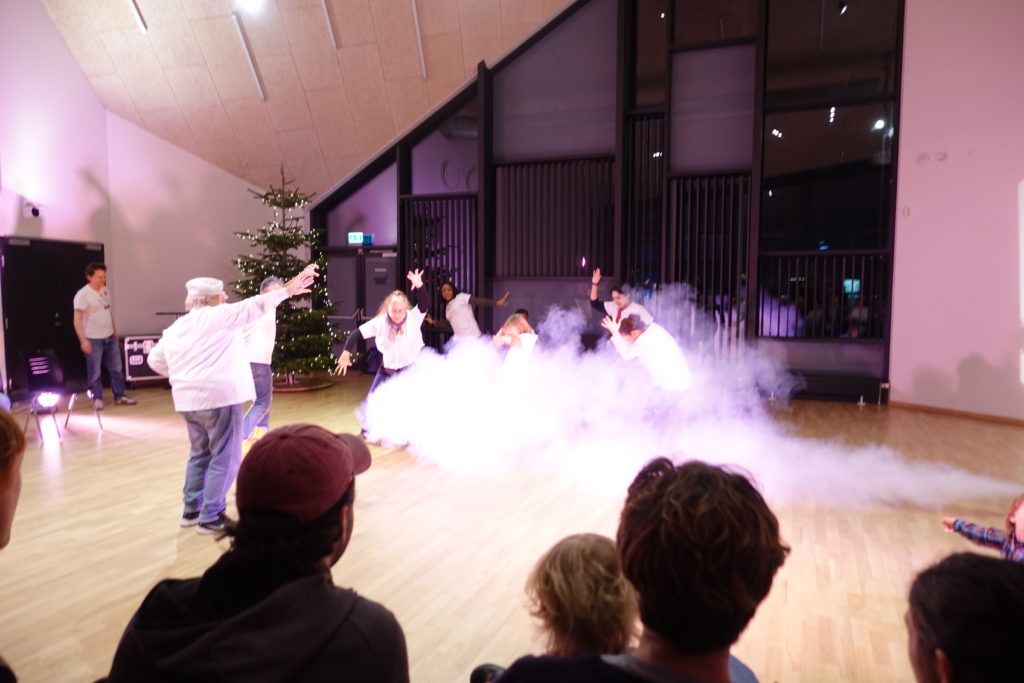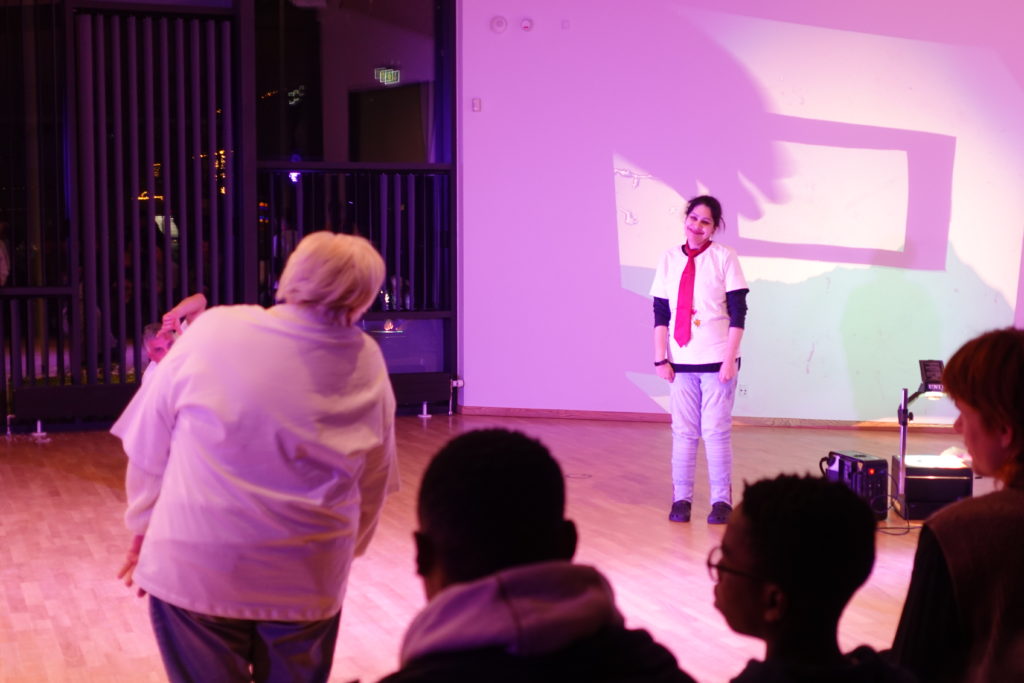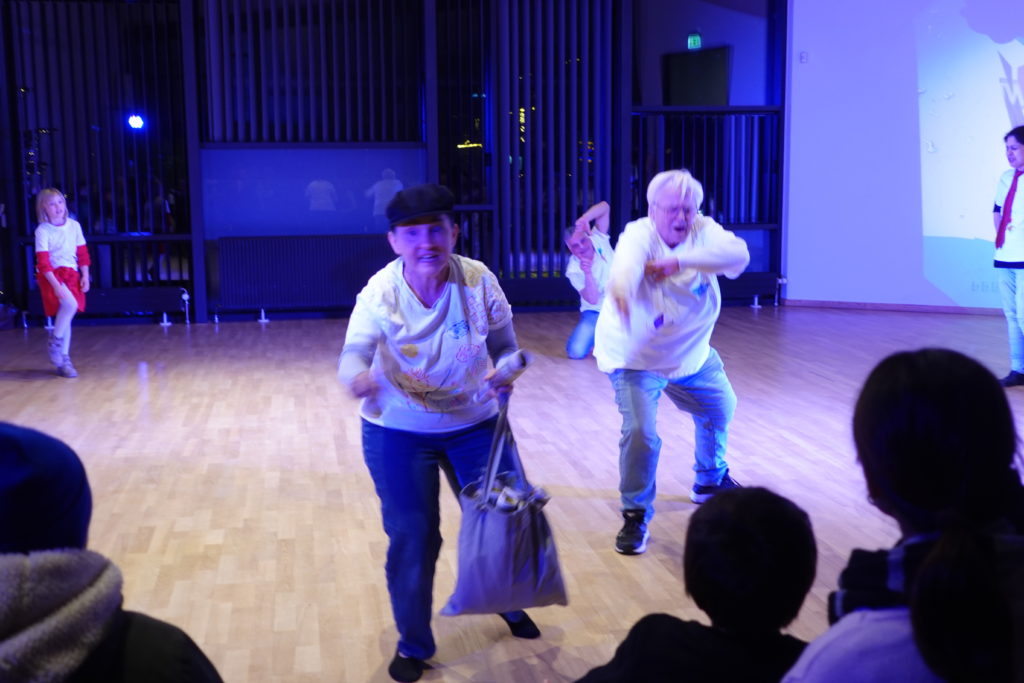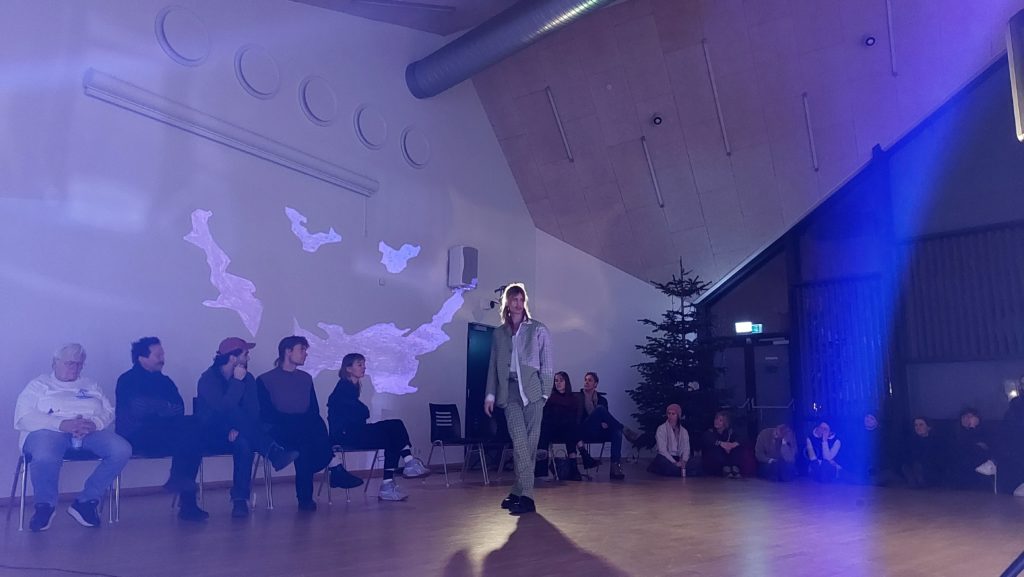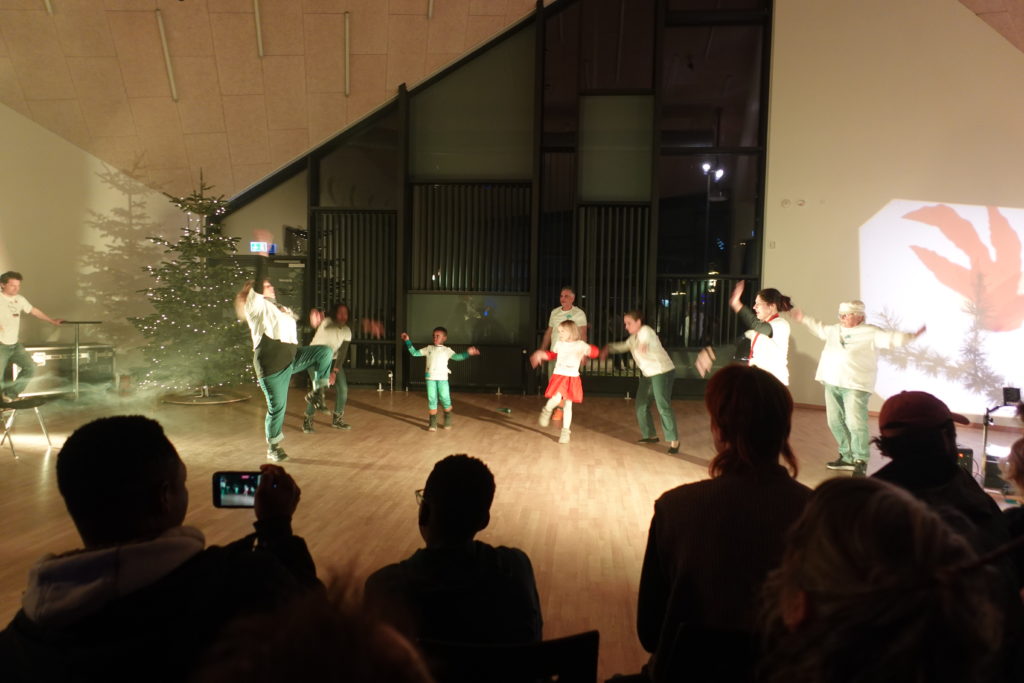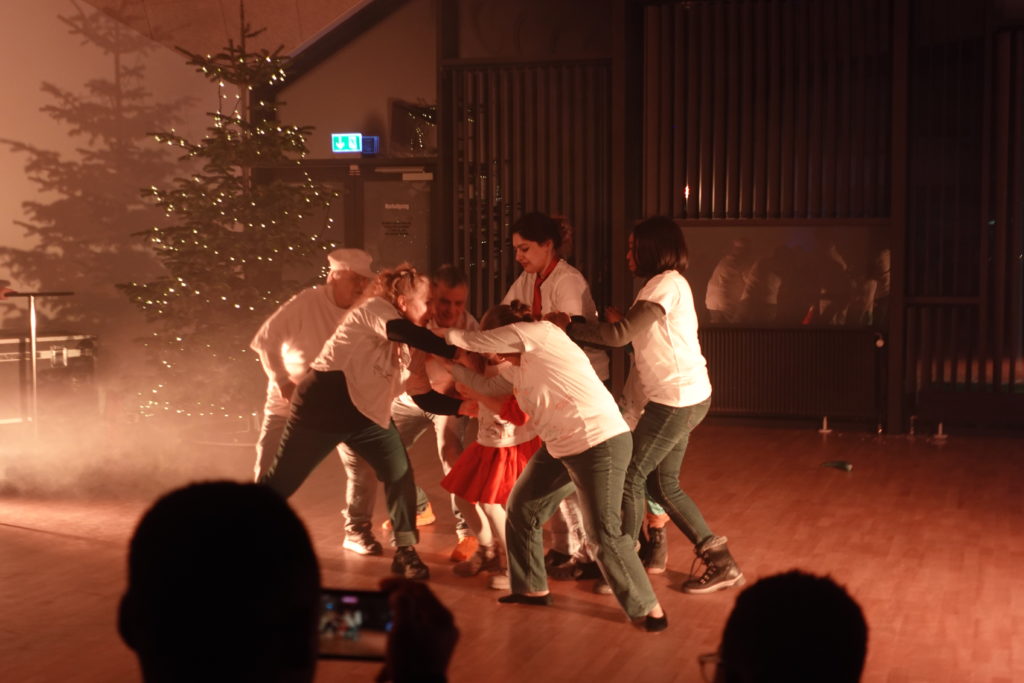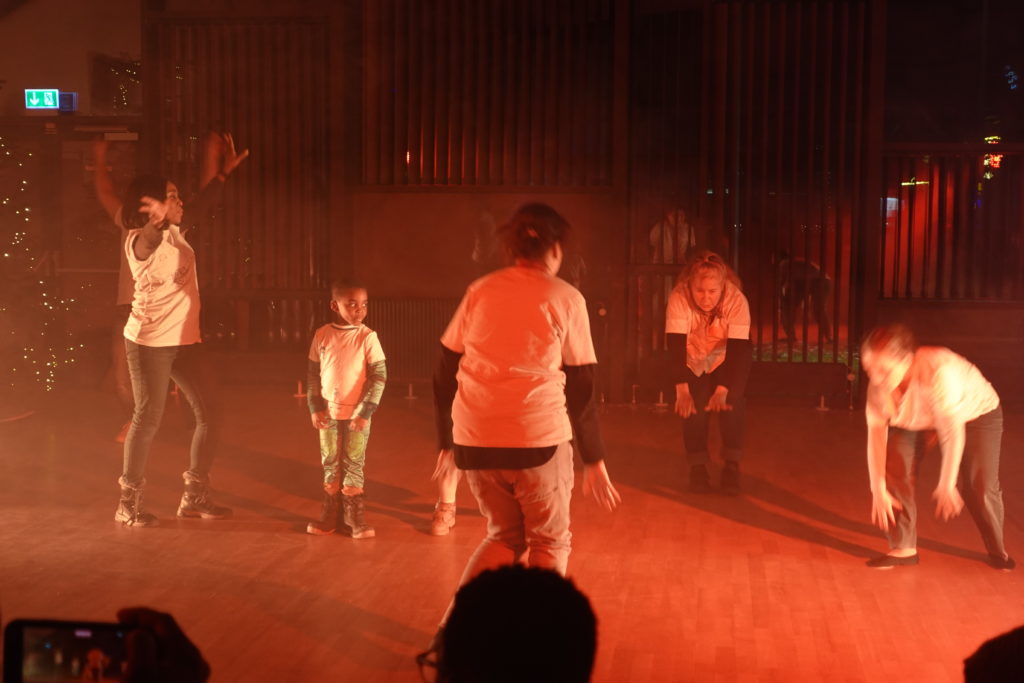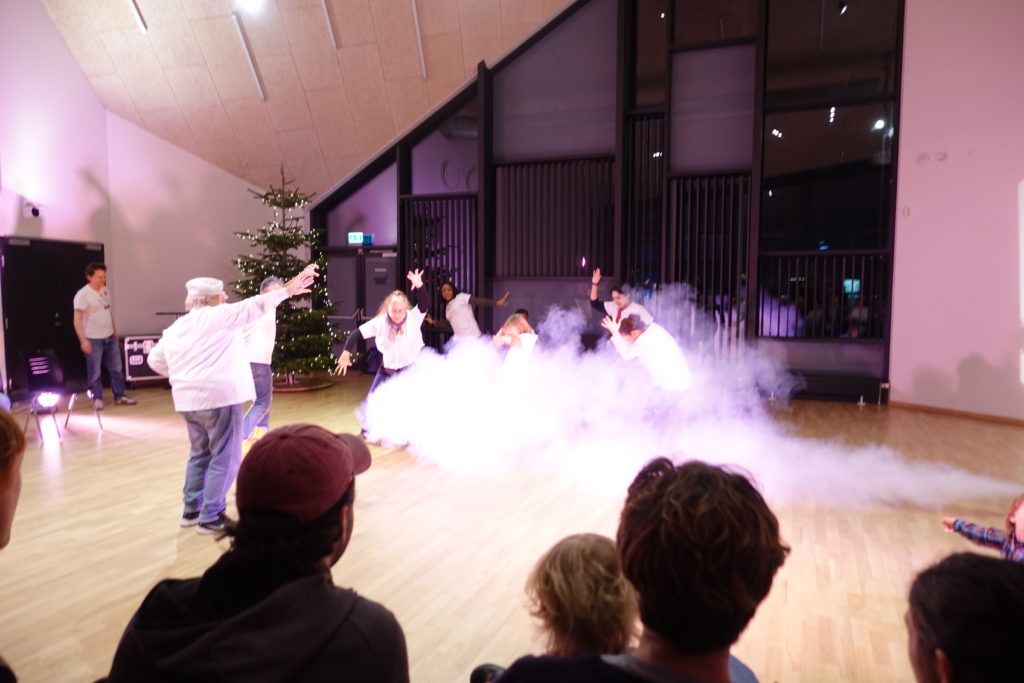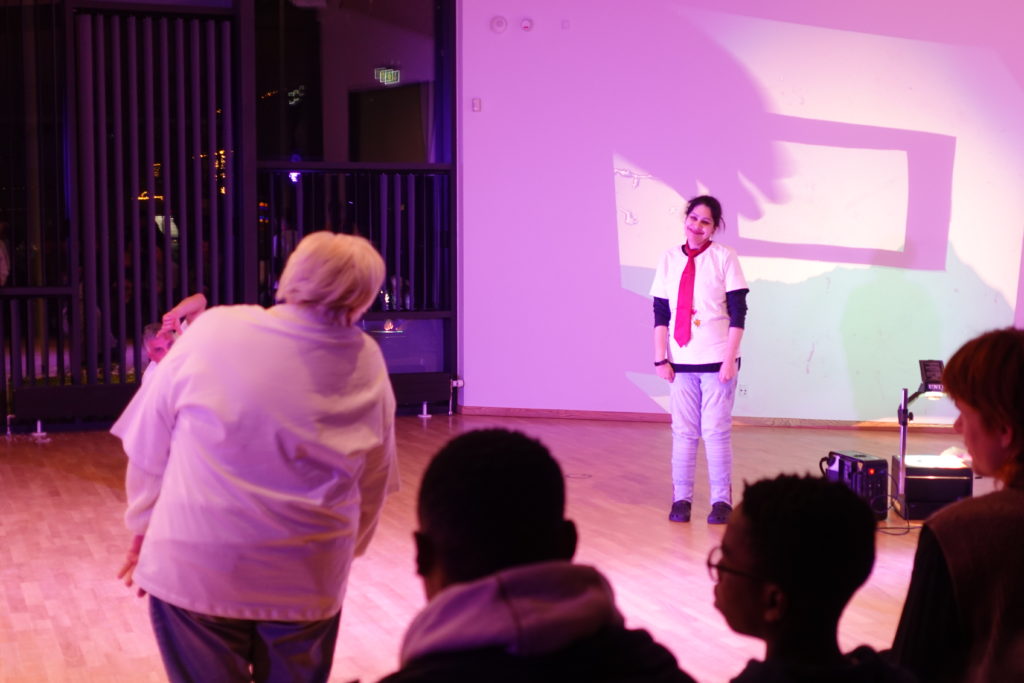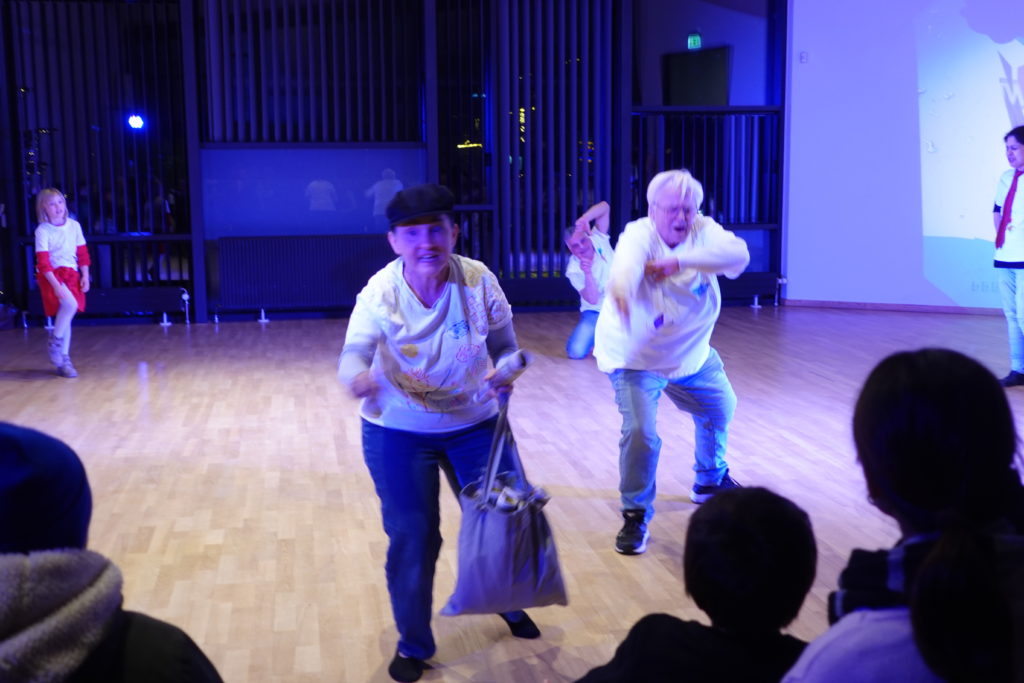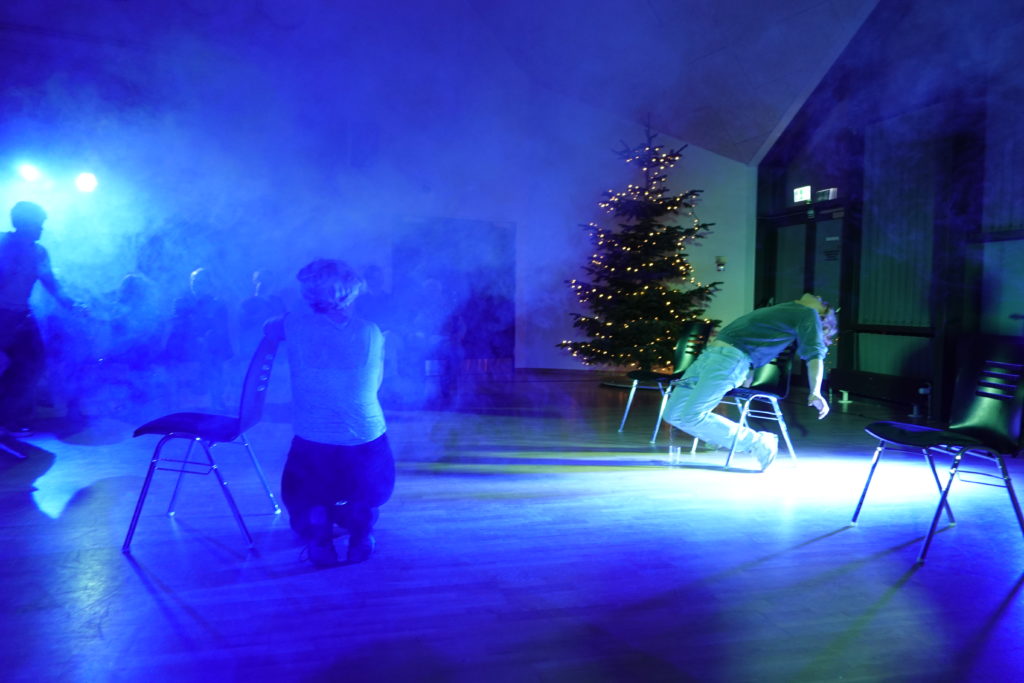 "Happy happy wineyards" – Boys'n sync. Pic by TPS